Welcome to Wolverine Scent Work Club
The Wolverine Scent Work Club of Southeastern Michigan is one of the premier scent training centers in the state.
About The Scent Work Club
Wolverine Dog Training Club was founded in 1956 by a group of dog enthusiasts who shared a desire to enhance their experience with their dogs. Our fun and effective scent work classes help dogs and their handles learn from a variety of scenting activities. Whether your pet uses their nose to seek their favorite toy, or is searching for hidden items in outdoor areas and vehicles, Wolverine Scent Work Club can help teach the proper skills for nosework!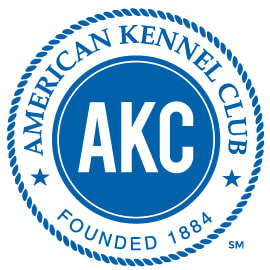 Wolverine Scent Work Club of Southeastern Michigan is a member of the American Kennel Club